ABOUT
After years of hands-on experience managing the construction of residential homes and working as an apprentice for engineering, surveying, and architectural firms, Michael Belt formed Dwelling Design in 2002. Belt has over 18 years of experience in construction, design, and engineering. He holds degrees in Civil Engineering, Computer Drafting and Design, and Business Administration, providing a foundation for sound business, design, and technical expertise.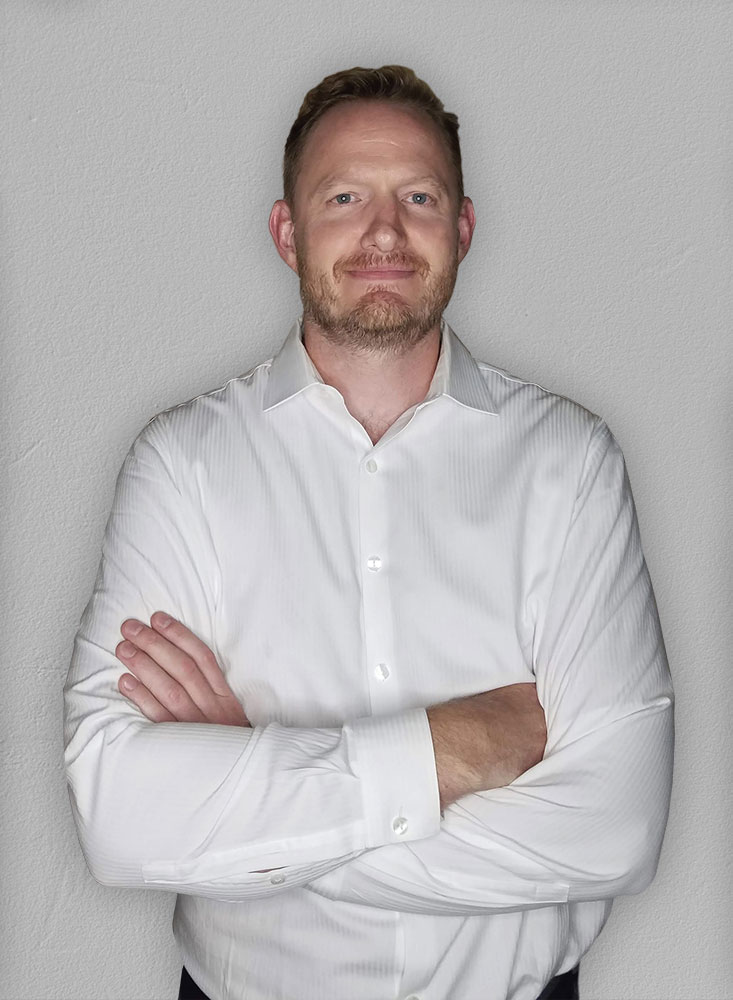 SERVICES
• Custom Residential
• Community Home
• Remodel
• Infill Homes
• Architectural Illustrations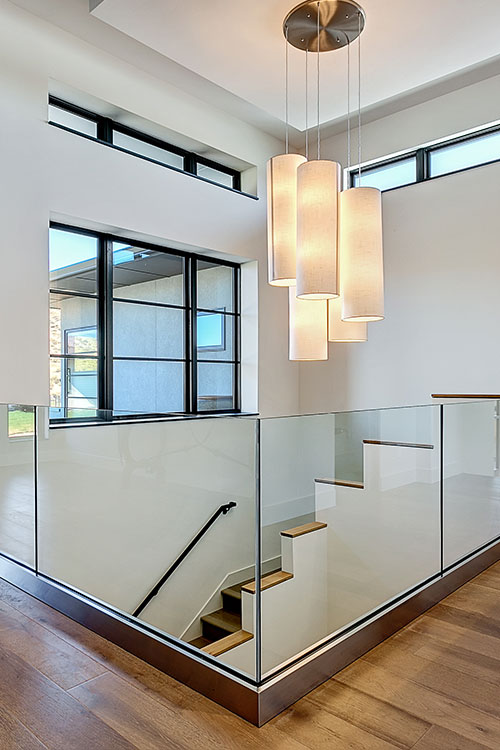 TESTIMONIALS
"I am happy to offer my recommendation to Mike and his team with out hesitation. I am confident in his ability to perform regardless of the size or complexity of the project... As a contractor, I have very high standards for quality design and drawings and Mike's drawings were very thorough and complete... We are very pleased with the creative plan and all of our rooms are proportioned well and have a good flow... I am very confident you will not regret selecting Mike and his team."
"Mike is a very talented designer with the added invaluable asset of his experience working in 'the field'. I've found this combination to be indispensable when searching for members of a design team. Mike conducts himself and his business with the utmost reliability, professionalism & honesty."
"In my role as a general contractor, working with Mr. Belt has been an excellent experience. The tradesmen with whom I subcontract appreciate the quality and functionality of his designs. My clients often comment on his innovation, his esthetics, and his professionalism. Mr. Belt's work exemplifies a commitment to integrity; his attention to detail and ingenuity show in all the designs he produces."